3d-io has released the free plugin updates for Autodesk 2024 software.

All customers can get the free updages from here: Customer Login
The latest update of 3d-io's 3d plug-ins comes in parallel to the annually release of Autodesk 3ds Max and Autodesk Maya 2024.
All 3ds Max plug-ins (BonesPro, Flatiron, Unwrella and UV-Packer) have been recompiled, improved and made ready for production with the latest 3ds Max version.
---
Add support for 3ds Max 2024
---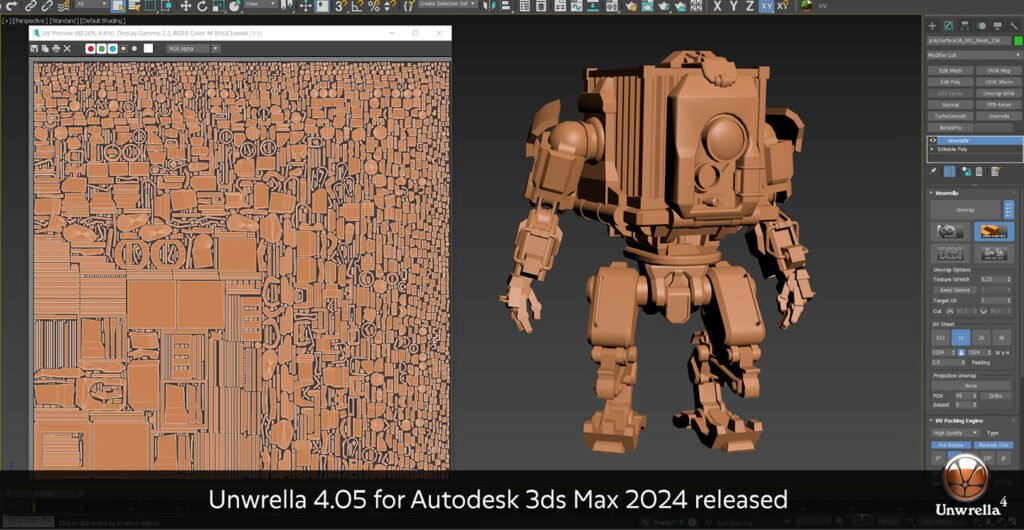 Add support for 3ds Max 2024
Add support for Maya 2024
---
Add support for 3ds Max 2024
---
Add support for 3ds Max 2024