Flatiron now supports RedShift 3D for texture baking!
Flatiron 2.31 comes with Redshift3D full scene texture baking support.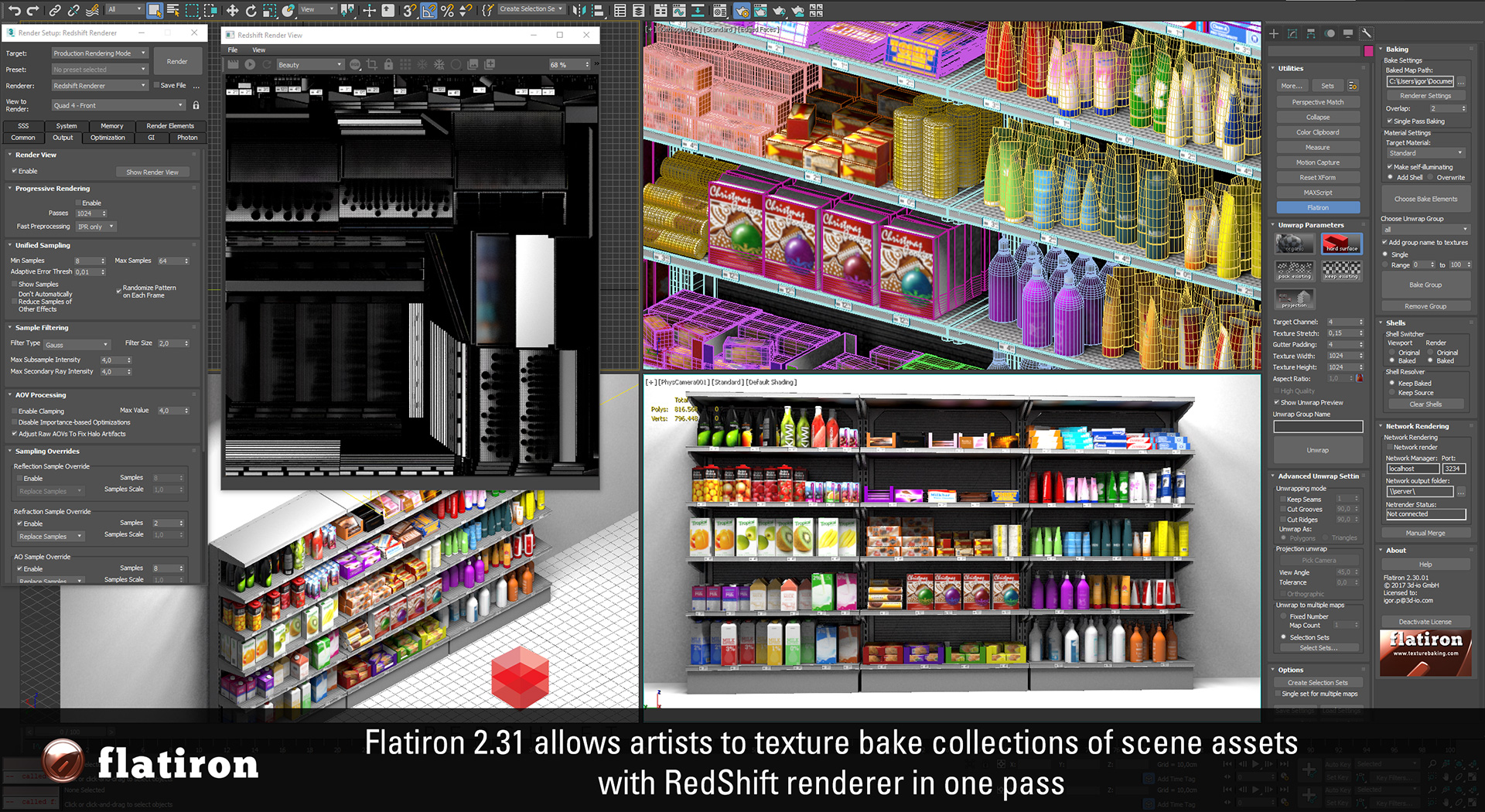 Improvements, changes and fixes include (Version: 2.31.00):
Added RedShift 3D texture baking support
Improvements and fixes in code and interface
Download your demo version and visit our online shop.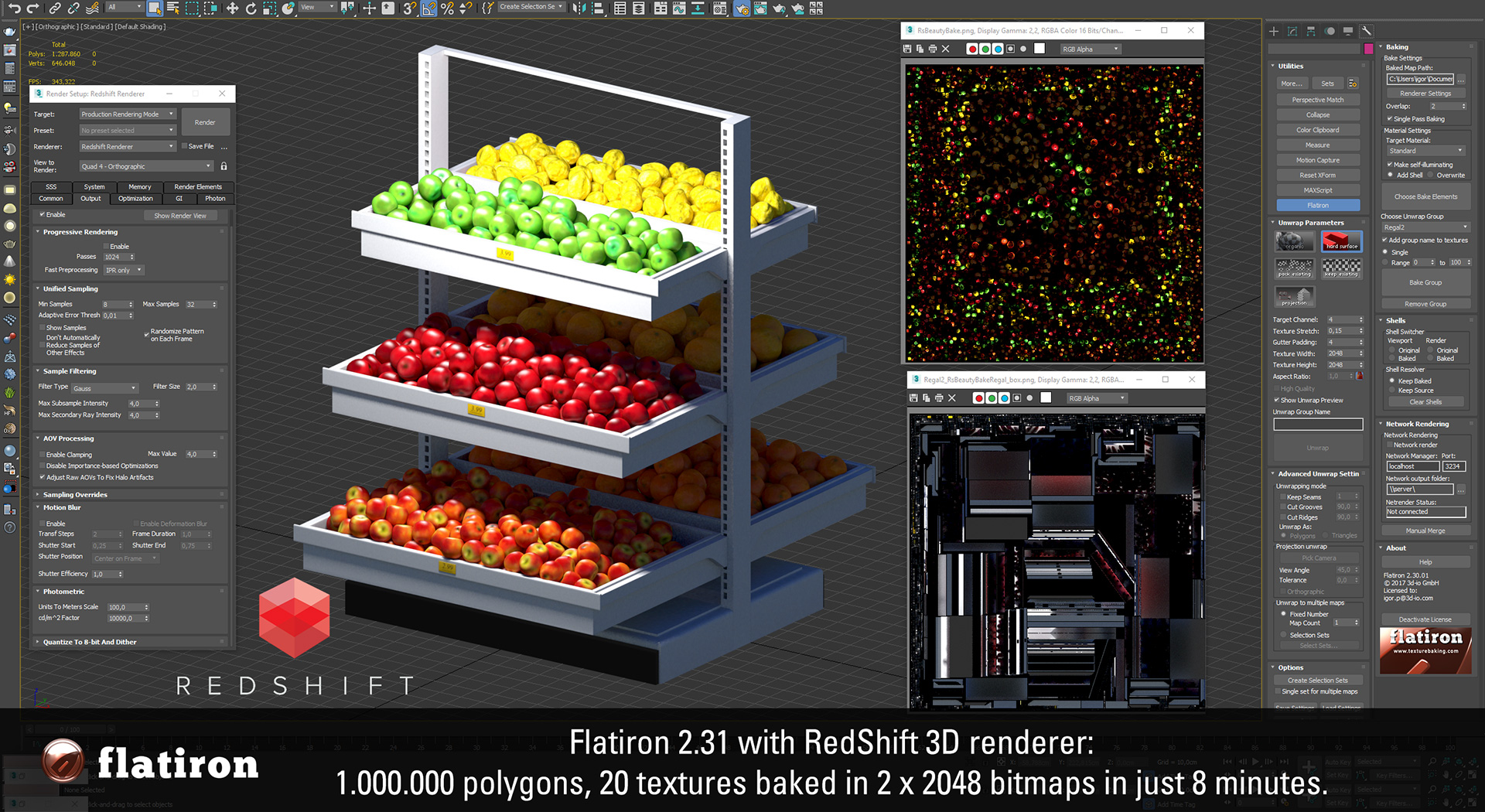 Flatiron is compatible with:
3ds Max 2010-2018
3ds Max 2009-(older) compatibility mode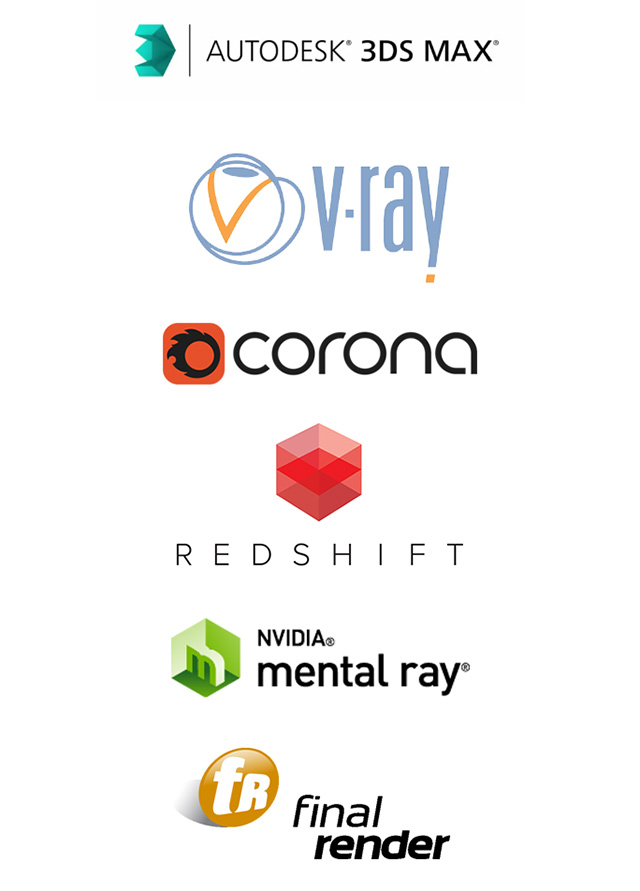 About 3d-io
3d-io games & video production GmbH is specialised company for high-end software development, modeling, animation, rendering, CG effects and 3D industrial design. 3d-io GmbH, headquartered in Wiesbaden, Germany, has an established strong presence in game development, design & video production, digital content creation as well as in graphics and animation. We are dedicated to provide easy-to-use software products accompanied by our dedicated support team, experienced programmers and top notch 3D artists. Our latest product on the gaming market was nominated for the German Game Developers Award 2008 in best graphics category, and CG products are used by many famous Game and Design Studios worldwide.
Contact: